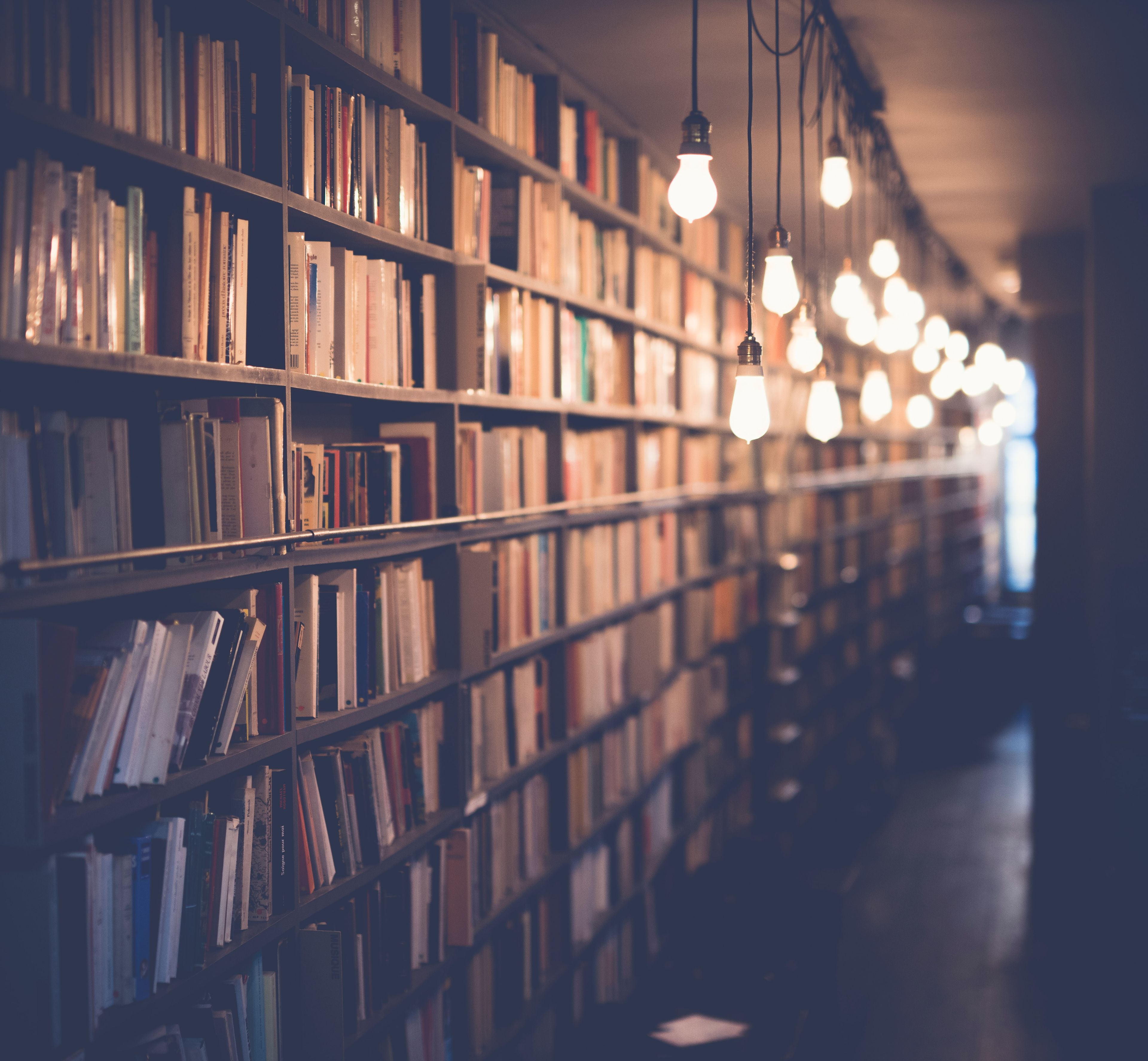 Centre for Learning & Teaching Enhancement
Your Success, Our Goal.
Enhancing learning and teaching experiences at FNU
Ni Sa Bula and welcome to the website of the Centre for Learning and Teaching Enhancement (CLTE for short, pronounced as "see-light"). CLTE functions under the Office of the Pro Vice Chancellor Learning & Teaching at FNU. The primary role of the Centre is the enhancement of learning and teaching experiences at FNU. CLTE forms part of a commitment by the University to develop and share good practices and innovations in learning and teaching to enable students to achieve their academic goals and develop skills for lifelong and lifewide learning. We also work in collaboration with academic units to promote, research, and support communities of practice for the sharing of experiences and ideas.
Our work is guided by the University's Strategic Plan 2021 - 2026. Our highly skilled and qualified staff are strongly committed to enhancing the quality of learning and teaching at FNU. Team CLTE wishes you success in your learning and teaching experience at FNU — your success is our goal.
Learning Enhancement
We support our students to achieve their potential and succeed in various ways, from providing a comprehensive student support service to collaborative and peer-to-peer learning support.
Teaching Enhancement
We support our teachers design and facilitate transformational learning experiences to prepare learners for future success.
---
---
---
---
We come from a wide range of academic and professional disciplines and experiential backgrounds. If you need our support to take your learning and teaching achievements to new heights, or want to know about any of our services, please feel free to reach out to us via our email clte@fnu.ac.fj.
Please don't ever hesitate to contact us and let us know how we can improve your FNU experience. We want to be a part of your FNU journey, every step of the way!